Why College Grads Should Apply To Entry Level Jobs That Require "Experience"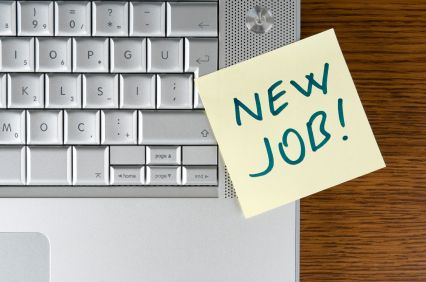 Tweet
You load up your go-to job site and enter the job title you want and your city. Boom! Tons of search results pop up below. As you scan the blue links over the white screen like fish in pond, you notice one job with the word "coordinator" in it. Beautiful - that must mean an entry-level position. Whoopee! After you left-click in glee and start to quickly scan what seems like a novel-long job description you scroll down to the dreaded section labeled "Requirements." Take a deep breath…
Here we go: highly organized? Check. Attention to detail? Check. 2 years of related work experience? Aghh! You've only had a few gigs here and there during college, and they were certainly not at a corporate level of related work, so what to do? Should you really fill out this job application with high hopes or move on to the next job you find?
This is a very, very, simple topic (at least in my opinion) that a lot of people complicate. You're a
college grad
. It's 2013 and the economy isn't exactly fabulous right now. What do you really have to lose by applying to this so-called entry level job? 15 minutes?
Apply to the job
, please.
But…why? There are probably hundreds of other applicants who may indeed have 2 years of experience - or perhaps even more. Oh no, here come the negative thought bubbles. Bear with me now…
"What chance do I have?"
"They won't even look at my resume"
"What if I don't get a response?"

Here's my response: who cares?
| 1 | 2 | Next Page