Fresh grads see fresh positions
Reprinted with permission from Wane.com .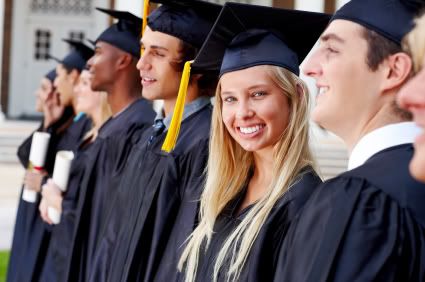 Tweet
FORT WAYNE, Ind. (WANE) - Employers are telling area colleges they will be hiring more graduates after May graduation. The majority of the jobs available are in the northeast Indiana region.
Career Services Directors at both Ivy Tech and Trine University said Monday the number of jobs available is up, compared to recent years.
"The employers are saying I'm ready to hire now," Sheila Biggs, the career services director at Ivy Tech Northeast, said, who added employers are now hiring due to more confidence in the economy. "When they couldn't bring them on, it wasn't because they didn't have positions, they just didn't have the ability to pay for someone to come on."
Ivy Tech is expected to have more than 1,000 graduates in May. The majority of which will come from the fields of business, industrial technology, and nursing.
"I've seen a 20 percent increase in the number of students being placed with employers after graduation," Biggs said.
Biggs said the skilled fields have the largest increase in the job openings.
"Manufacturing was going away," Biggs said, "but with those people retiring, people are now needed to replace those people, and those jobs are well paying."
Biggs added most job openings directed at the two-year school are paying what the students would hope or expect to earn.
Internships are a part of what students at Ivy Tech and Trine use to get that full-time position.
| 1 |
2
|
Next Page