An ambitious young job seeker
Reprinted with permission from msstate.edu.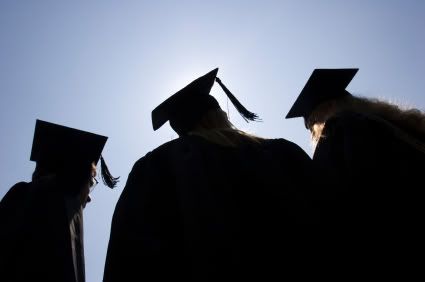 Tweet
STARKVILLE, Miss.--Some recent college graduates may be shaken by the national economy, but Ali Borazjani of Starkville isn't one of them.
Borazjani, who received a bachelor's degree in biomedical engineering last weekend, was among some 2,400 spring graduates of Mississippi State.
Borazjani has many reasons to feel optimistic about the future. In February, he became chief scientific officer of Innometrix, a biomedical device company he created with Benjamin C. "Ben" Weed, a biomedical engineering doctoral student at the university. Weed, of Huntsville, Ala., serves as the company's chief operations officer.
As part of their business, Borazjani has filed paperwork related to a patent pending on a medical device to help women predict the onset of pelvic organ prolapse, a disease with symptoms including incontinence. Additionally, the two are working with a nonprofit start-up organization, Global Solutions in Reproductive Health Care, to help provide medical supplies to South African hospitals and medical clinics.
A Starkville High School graduate, Borazjani will be juggling all these projects as he begins study this fall at the Cleveland (Ohio) Clinic, one of the nation's top hospitals. Along with the entrepreneurial ventures, he plans to complete a doctorate and also become a physician.
Asked about thoughts on his future career, the young researcher and businessman had no hesitation in expressing optimism for the field of biomedical engineering.
| 1 | 2 | Next Page