College grads talk about their struggles
This post was written by Justine Goldsmith and was reprinted with permission from http://www.daily49er.com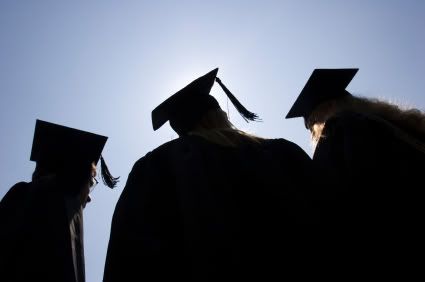 Tweet
As students reach the end of 2010, with an unemployment rate that has skyrocketed to 10 percent, soon-to-be graduates can only hope to stay afloat in a job force that doesn't seem to have room for them.
Cal State Long Beach senior communications major Victoria Curreri is planning on graduating this spring and said she is more nervous than ever to enter the American work force after college.
"It's nerve-racking," she said. "It makes me worried that I'm going to have to move back home and depend on my parents."
The National Association of Colleges and Employers reported that, in 2009, employers expected to hire 22 percent fewer college graduates than they did in 2008, according to PRSA.org.
More than two-thirds of employers said the recent economic state has caused them to reassess their hiring plans regarding college students, with most intending to reduce the number hired overall, PRSA.org reported.
Ray McQueen, 22, graduated from Mt. San Antonio College in June with a general education associate arts degree. He has gotten a true taste of the recession after spending nearly six months looking for jobs.
"My biggest fear is not finding a job," McQueen said.
| 1 | 2 | Next Page