Job prospects analyzed
This post was written by Tom Pauken and was reprinted with permission from http://www.texasgopvote.com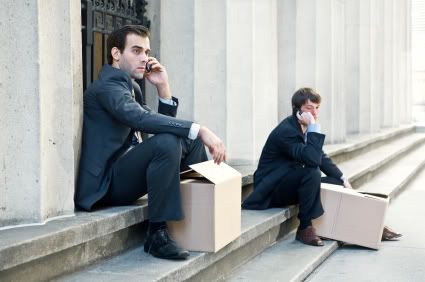 Tweet
National unemployment in November rose to 9.8 percent. With national unemployment hovering in the 10 percent range, an increasing number of analysts, pundits and economists are asking whether these high rates of unemployment in the U.S. are here to stay. As grim as the overall national numbers are, the situation is even worse for young Americans.
Unemployment among teenagers is at 24.6 percent, nearly double what it was 10 years ago. For those 19 to 24-years-old, unemployment is 15.6 percent compared with 6.8 percent in 2000. Even college graduates are finding it hard to land jobs. Unemployment for those with bachelor's degrees rose in November to a 30-year high of 5.1 percent.
Prospects are not getting brighter for recent college grads, many of whom are burdened with tens of thousands of dollars of debt upon finishing school. As reported by the Wall Street Journal, a new survey from the Collegiate Employment Research Institute shows that only 43 percent of employers who hired college graduates from the class of 2010 are certain they will do so again for this year's graduates. Another Journal story noted that the percentage of business-school graduates receiving job offers is slightly improved from last year but still far below what it was just a few years ago. The director of career services for Pepperdine University's business school was quoted as saying that hiring is "dramatically down from 2007 and 2008 ... nowhere near where we were in the past."
Graduates used to leave school and enter the workforce by taking entry-level positions that were ample, thanks primarily to a vibrant private sector. Those jobs placed them on a steady career path that gave them opportunities for advancement and professional development. But these entry-level positions have begun to disappear as private businesses have drastically scaled back their hiring of new employees. While small businesses create a majority of new jobs, they are hiring far less now than they have in the past. Privately held firms with fewer than 500 employees have added an average of 35,000 net jobs a month in 2010 compared to 143,000 in 2006 and 79,000 in 2007. Fewer jobs being created in the private sector means less in the way of employment opportunities for young Americans.
| 1 | 2 | Next Page