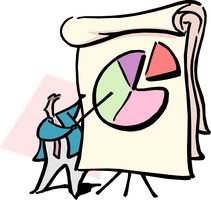 Last week we asked "Are resume objectives necessary?"
After 251 votes, here are the results:
Yes
25
%
No
62
%
Not sure
13
%

Is it a new trend in resumes to not have a career objective? Do you think that in the eyes of an employer an objective is still an integral part of a resume? Comment below!