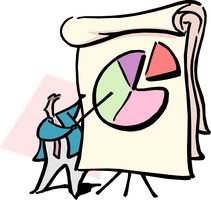 Last week we asked "Is the current job market better compared to 6 months ago?"
After 245 votes, here are the results:
Yes
37
%
No
49
%


Not sure

14
%
So what do you think? Based on your experience,
is
the job market better than 6 months ago overall? Comment below!