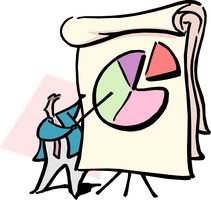 Last week we asked "After an interview, do you follow up with a thank you note?"
After 270 votes, here are the results:
Always
73
%
Sometimes
16
%
Never
11
%
How exactly do you follow up? A hand-written note? An e-mail? Perhaps a polite phone call? Comment below!