Recent grads offer helpful tips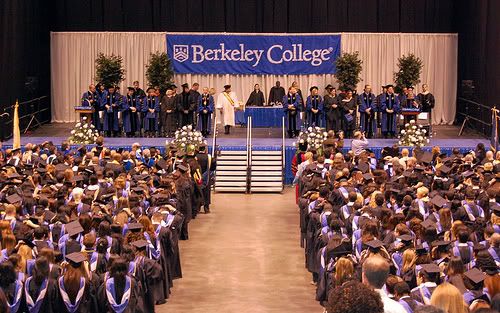 Tweet
As the familiar strains of "Pomp and Circumstance" play at colleges and universities across the state, some students feel ready to take on their futures, while others wonder what's next.
But Boston University assistant professor Scott Seider said for recent graduates in flux, especially aspiring educators, the most important thing is "not to panic."
"This current economic situation and the job market for educators has been pushed back," the School of Education assistant professor said, "because communities are waiting longer to finalize budgets."
If there is a job, he said, it's going to come a little bit later than they are hoping for.
Recent BU graduate Kelly Proulx is fortunate to have already scored a job as program coordinator for the Office of Student Services at BU's School of Education.
Though she credits fate for getting her job there, she spent much of her time at BU working with college students as a transitional mentor and orientation adviser.
"When I applied for this job, I was also looking for teaching jobs," Proulx said, "but I just hadn't heard anything on that front."
So when the opportunity to work at BU appeared, she scooped it up. Still, she admits that many of her peers aren't as lucky.
| 1 | 2 | Next Page