Common mistakes among facebook job hunters...are you one of them?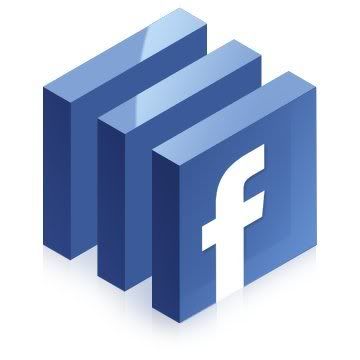 While LinkedIn is the daddy of social networking sites for business, its trendier cousin Facebook has been known to go business casual. But before you go crazy using Facebook for your business networking, be sure to read up on some do's and don'ts to make sure your online activities don't lose you a job.
Here are the top 10 Facebook mistakes during your
job search
, and some excellent resources to learn more:
1. Posting furiously all day.
Yes, your activity is time stamped. And if you're spending more time on Facebook than preparing for interviews, you're not sending the right message. Even when you're not employed, if an employer sees you're on Facebook all day recruiting for your zombie army, they'll question your dedication to your career.
2. Using alcohol, smoking, or any other "substance" in your profile picture.
Not all employers will judge, but many will. Don't take the risk. Keep your profile photo — and all of your photos — clean and professional.
3. Not knowing how to keep your friends from seeing things you don't want them to.
There is a way to make sure that no matter what embarrassing pictures people post, your Facebook friends will never see them. Really. Learn about Facebook privacy settings to keep your Facebook presence under control.
4. Not including information about your professional life.
If you want to make professional connections through Facebook, then people need to know what you do professionally. Occasionally share links that relate to your industry, mention your
job search
, and reach out for help with your networking in a professional way. On the other hand, don't be all business. Think about balance in your Facebook profile.
5. Missing opportunities to connect with people elsewhere.
The more places you connect with someone, the more likely you are to remain on their radar — you never know where people spend the most time, or the most attention. Linking your Facebook profile to your LinkedIn profile is one way to help move connections from one arena to another. Think about where you want to connect with people, and how to bridge the gaps.
| 1 | 2 | Next Page