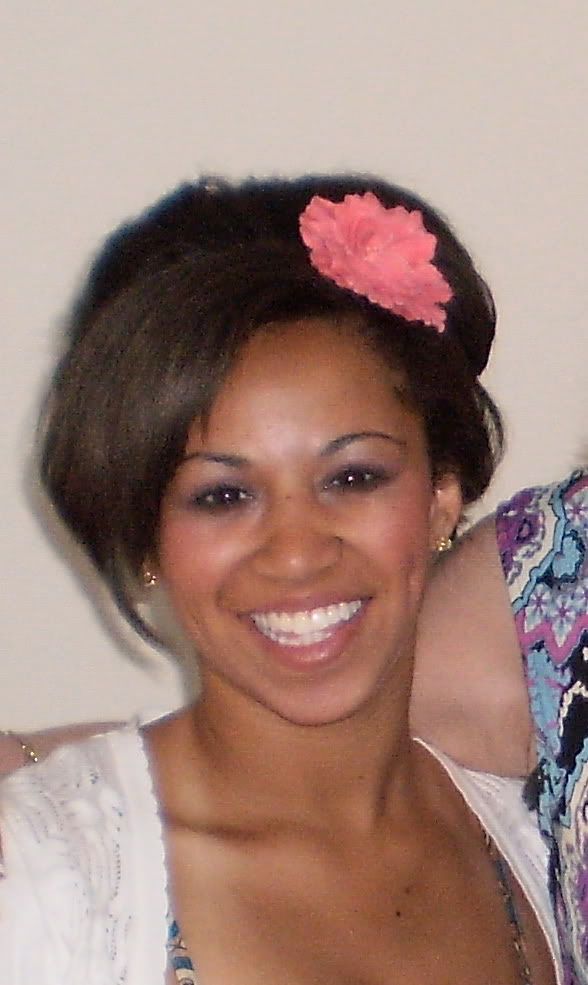 Name:
Rachel Zuccarello
School:
University of Missouri
Major:
Textile and Apparel Management, Emphasis in Apparel Marketing and Merchandising
Graduation date:
May 2010
Job desired:
Public Relations or Marketing Coordinator
Contact info:
rachel.zuccarello@gmail.com
Why should you be hired?
In every professional or academic endeavor I have encountered I am always will to go above and beyond the call of duty to make sure work is done on time and is of the highest quality. I have the ability to prioritize, plan and manage with the end result in mind in order to find the most efficient ways to work and to anticipate and avoid any obstacles. Additionally, I have the ability to understand the audience I am communicating with and tailor the material to their liking. Furthermore, I approach everything I do with excitement and never do anything halfway or halfheartedly. Based not only on my academic and professional experiences, but also my ability to maintain high productivity, act as a persuasive communicator and work with energy and enthusiasm, I feel I would be a great asset to your company.
Bio
Over the course of my undergraduate education I have gained a wealth of experience in the areas of public relations, marketing, e-commerce and event production and management. Over this past winter break I interned with CheresseINK, a public relations firm in Saint Louis where I was responsible for communicating with prospective clients, contacting media and assisting in the promotion, organization and execution of client events. While studying abroad in London during Spring 2009, I had the opportunity to intern for luxury British clothing brand Jaeger. Working as an assistant to the E-Commerce Marketing Manager, I learned important practices in the areas of e-marketing and communications. Given tasks such as compiling press reports to create feature articles for jaeger.co.uk, using Adobe Photoshop to edit images, and updating content on the Jaeger website, I have gained valuable experience in the timely execution of promotional material. Additionally, I have worked as a part of the Marketing Team and as a Marketing Coordinator for Career Specialist Selection at the MU Career Center. Through both involvements I had the opportunity to work in collaborative, team environments to successfully promote the MU Career Center through the use of fliers, social media table tents and on-campus television advertisements. Responsible for communicating with students across the University of Missouri campus about career center services and events, I have gained experience in teamwork, time management and the importance of meeting deadlines. I am confident, because of these experiences, that I could bring creativity, grace-under-pressure and motivation to any position.