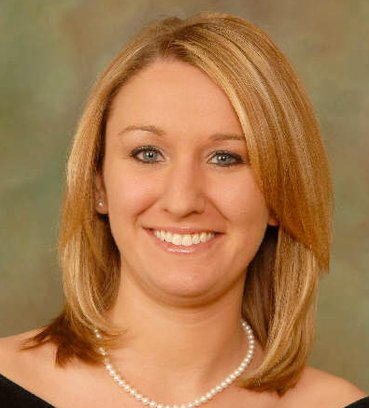 Name:
Chelsey Orlikowski
School:
University of Wisconsin – Oshkosh (Oshkosh, WI)
Major:
Journalism with an emphasis in Visual Media
Graduation date:
May 2010
Job desired:
An amazing job in Marketing, Graphic Design, Advertising/PR, Social Media, Media/Community Relations and/or Radio.
Contact info:
chelseyorlikowski@gmail.com
www.chelseyorlikowski.com
Why should you be hired?
I am one of the most hard-working people you will ever know. I am not afraid to learn new things, and I am not afraid to ask for help when I don't know how to do something. However, once I am told how to do something, I almost never have to ask again! Finding a job is #1 on my list of priorities, and I am willing to start out at the bottom and work my way up (as I have done in the past). I would love a job where every day is different, and I would have the opportunity to not only showcase my strengths and talents, but help my company be extremely successful at the same time!
Bio
I currently work for a radio station in Oshkosh, where I started as an intern and worked my way up to part-time on-air personality. I have been able to do more than just radio at my job – I do event photography, website updates, graphic design, social media management, community events, celebrity news and more! I love being busy, so I always make sure to ask for additional work when it is available. I am the go-to girl when the morning show or afternoon DJs take time off.
In college, I was the president of our photography club, president of the Society of Professional Journalists, a member of the Journalism and Mass Communications honor society Kappa Tau Alpha, a member of the Greek honor society Order of Omega, and I was webmaster and vice president of my sorority, Zeta Tau Alpha. I don't like being bored, so I always make sure that I have plenty of things to do, and I am always sure to give 110%! I strive for continuous improvement; I want to be the best "me" I can be.