Quantity over quality....for your resume?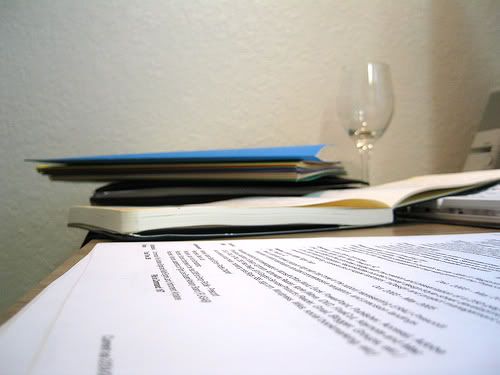 Tweet
Companies are looking for potential employees who can help them generate revenue, reduce cost, and/or increase efficiencies. Thus
resumes
should include quantifiable results of accomplishments. However, some job seekers have a hard time quantifying their accomplishments. Below is a 5 step approach job seekers can follow to enhance their
resumes
.
1. Determine which Accomplishments to Highlight:
Review the reasons why you were hired, the problems you solved, and/or tasks you completed in your previous positions.
2. Identify Appropriate Metrics:
Review how your performance was measured to determine the appropriate metrics that can highlight your results. Sample metrics are below for various professions:
•
Operations
– inventory turns, out-of-stock rate, service levels, product rejects, warranty costs, customer satisfaction, and raw material costs
•
Finance/Accounting
– COGS, gross margin, SG&A and operating expenses, operating margin, DSO, cash flow
•
HR
– absenteeism and turnover
•
Project Management
– time, cost, and quality
•
Web Design
– pages/visit, average time on site, clickthrough rate, and cost per thousand impressions
•
Marketing
– brand penetration, cannibalization, customer retention, and market share
•
Sales
– pipeline, closing ratios, new business, and quotas
•
Customer Service
– customer complaints, consumer satisfaction index, average call time, and dropped calls
•
Collections
– overdue accounts and collection costs
3. Quantify Your Results:
Determine the percentages and/or amounts (which include dollar figures) for the metrics you selected. For example, the initiative increased revenue from $100M to $150M or by 50% ($150/$100M – 1).
| 1 | 2 | Next Page