From dorms to bedrooms, college grads face change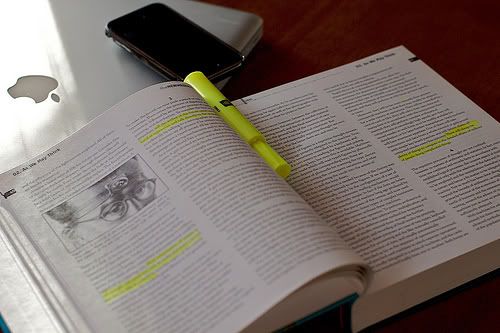 It's that time of year; college students are graduating and getting ready to go out in the real world.
But this year, there are an increasing number of students who are delaying that independence and making their fist move- back home.
They're called boomerang kids, moving back in with mom and dad. The Pew Research Center says 20% of young adults ages 18 to 34 are moving back home.
After graduation Massachusetts native Kaitlyn Alemian is trading the William Woods horse stables for a
job
with her family's horse training business.
Alemian said, "I'm going to be moving back with my parents until I can find a place of my own."
Rent in New England isn't something she could afford right now.
Alemian said, "Probably double or triple what I've been spending to live here in Missouri."
Accounting major Matthew Denney has applied for dozens of
jobs
and nothing has come through.
Denney said, "When I started applying for jobs back in September, I thought I'd have it all lined up by the time of graduation. But it's a different economy now."
Matthew is moving home to Canada to continue his search.
Denney said, "When I graduate if I have $40,000 to $50,000 worth of student loans; I can't go out and spend everything I earn."
Matthew is already estimating his monthly savings by living with his parents.
He thinks he'll save about $400 in rent, $100 in utilities, $100 in groceries, and another $100 in miscellaneous expenses. That adds up to what his monthly student loan bill payment will soon be.
Denney said, "It just makes financial sense."
Herman native Abbey Stock
got a job
as a personal trainer in St. Louis. She'll be living rent free with a family friend.
"It's going to help me save a lot of money in the long run because right now to try and find an apartment or a house especially coming right out of
college
is a big challenge."
As for Kaitlyn and Matthew they know the move will be an adjustment, but it's one they're happy to make.
Denney said, "One thing you miss when I moved away from home is your family and friends."
Alemian said, "I miss being at home and in my family's atmosphere, and with the barn. It was kind of an easy decision to make."
http://www.connectmidmissouri.com/news/story.aspx?id=455708
Photo courtesy of
Creative Commons