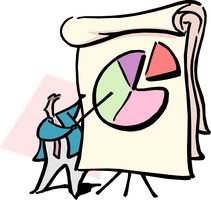 Last week we asked "How long is your resume?"
After 508 votes, here are the results:
1 page
24
%
2 pages
53
%
3+ pages
23
%
Since over 75% of those who responded to the poll have resumes that are 2 or more pages, do you think this means single page resumes will stand out in the job market? Are longer, more detailed resumes better instead? Comment below!