eHealth Insurance provides tips and a buyer's guide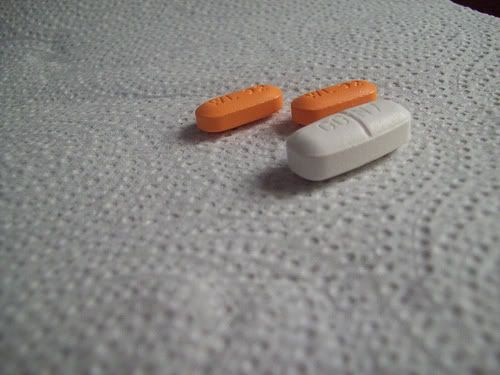 MOUNTAIN VIEW, CA, May 17, 2010 (MARKETWIRE via COMTEX) -- eHealthInsurance (EHTH 12.35, -0.31, -2.45%) , the leading online source of health insurance for individuals and families, today released a series of consumer tips to help 2010 college grads navigate their health insurance opportunities and make an informed decision. The company also released an updated version of its "Health Insurance 101" buyer's guide for college students and recent graduates.
This year's grads will face special challenges -- and special opportunities -- when it comes to obtaining employer-sponsored health insurance. Hiring of new college graduates is expected to increase this year compared to last, but the National Association of Colleges and Employers reports that employers still plan to hire over 16% fewer college graduates in 2009-2010 than they did two years ago in 2007-2008(1). At the same time, provisions of health reform legislation scheduled to become effective in 2010 will provide new protections for college students, graduates and other young adults:
-- Those who buy their own health insurance in the non-group health
insurance market will enjoy added consumer protections
-- Those under the age of 26 will also have the option to maintain health
insurance coverage through their parents' policies
-- Those with pre-existing medical conditions but without the option to
move onto a group or family plan may be able to join new high-risk
health insurance pools
The following health insurance shopping tips and the updated "Health Insurance 101" buyer's guide are designed to help this year's grads and college students better understand their choices and how to get the coverage they need at a price they can afford.
Health Insurance Tips for Grads:
1) Know your options before graduation -- Too many students wait until after graduation to research their health insurance options, when it can be too late. A Kelton Research survey showed 37% of graduating seniors were uninsured the day after graduation(2). Most 2010 grads have five basic health insurance options:
-- Get employer-based health insurance
-- Purchase health insurance on your own
-- Get back onto your parents' plan
-- Buy short-term health insurance -- Short-term insurance is a good
option if you are sure you'll have group coverage available by the
time your short-term coverage ends.
-- Go uninsured -- Without insurance you're still responsible for any
medical costs you incur; health reform does not eliminate your
responsibility to pay those bills. Avoid being uninsured.
| 1 | 2 | 3 | Next Page