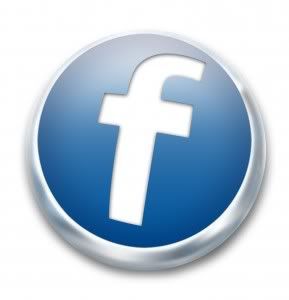 College grads
are using Facebook day in and day out - but what they don't realize is that their favorite site can be turned into their favorite job search site as well. It seems natural for a college grad looking for an
entry level job
to use social media for job hunting, but many aren't doing it. The good news is job hunting on Facebook isn't as complicated as you might think. Take a look at these 3 simple steps for a facebook job search. If you have any ideas of your own please do leave a comment.
1) Design a Job Search Friendly Facebook Profile
When building your personal profile, strategically add and organize content with your job search in mind. You can include your resume or networking profile in the "notes" and "information" sections. You can add separate tabs for Slideshare and YouTube to showcase your professional media. You can connect Twitter to your status updates and refer to your expertise in your tweets. If you write a business related blog, you can share your posts with your Facebook friends via an RSS feed.
You also want to strategically
exclude
content from your profile, if you plan to use Facebook as a job search tool Remove any inappropriate photos and ensure that none of the public profile content is racy or inappropriate - this is even more important for college students.
After you create your
job search
friendly profile, go to the Privacy Settings area on Facebook and choose preferences that allow you to share the appropriate information with the public, and share the remaining information with just your Facebook friends.
Social network recruiters who leverage social media tools to search for (source) candidates to fill open positions actively use Facebook, so you want to be found. (A recent survey from Jobvite.com, stated that Facebook use among employers grew from 36 percent in 2008 to 59 percent in 2009.)
| 1 | 2 | 3 | Next Page