Job boards are in a predicament — evolve to stay useful and relevant, or jobseekers will set their sights elsewhere.
Competing with boards are aggregators — certainly taking attention away from smaller, less established job boards are meta-search engines that congregate job openings from a multitude of sources; i.e. job boards, newspaper and classified listings, associations, social networks, content sites and company career sites.
But aggregators allow companies to post and sponsor job listings, which takes advertising dollars away from others. For example, Monster has seen continuous declines in revenue between 2008 and 2009, while CareerBuilder North America has seen its own losses.
Aggregators undoubtedly seem more in tune with jobseekers, and just may be leaving older, but not wiser, sites like Monster and CareerBuilder in the dust. Take SimplyHired, for example. A virtual newcomer, going beta in 2005, SimplyHired is no stranger to providing jobseekers with what they want and need, which probably accounts for the company's continued revenue growth — while job boards struggle.
Some believe job boards have one fundamental flaw. While they focus too heavily on job delivery, sponsored ads, visual presentation, and resume collection, jobseekers are shifting to social platforms. Although job boards are using social media to promote their boards, they are missing that jobseekers need social networking functionality too as part of the job-search experience — not a separate entity, but an inclusive entity. Simply put, one way for job boards to compete is to embrace social media into their fold of offerings.
SimplyHired's recent addition of LinkedIn into its offerings is certainly a feature that puts job-search on a new level. Take the following example for instance. Conducting a basic search for a Chief Executive Officer position within New York City returns a number of sponsored and organic jobs to peruse.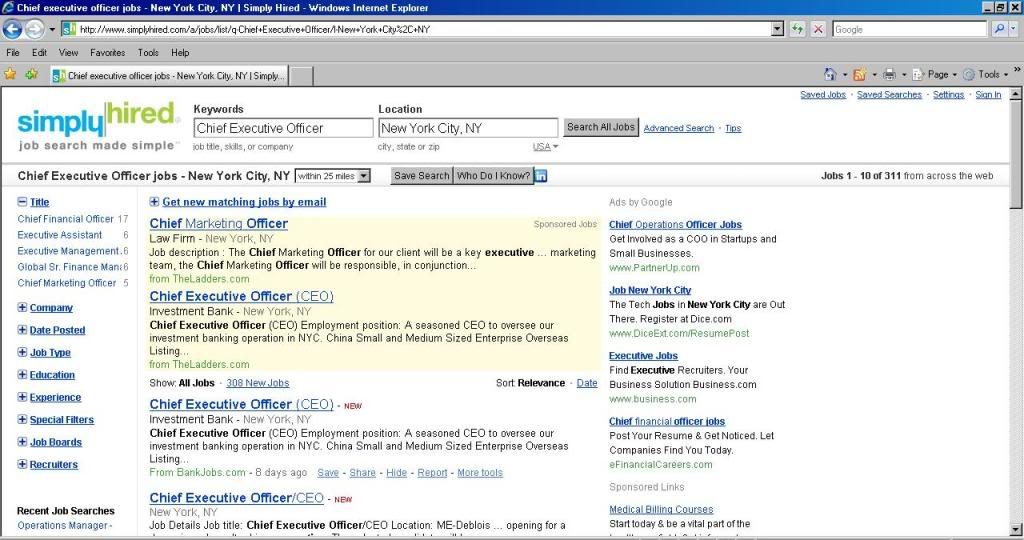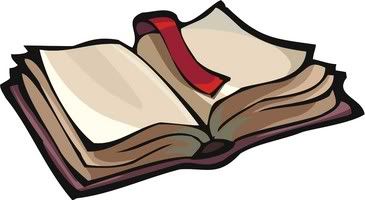 Click here to go to Page 2