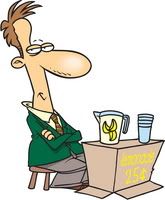 Faced with a brutal job market and a staggeringly high unemployment rate, some college and grad school graduates are taking matters into their own hands and turning to entrepreneurship.
The Wall Street Journal reports that according to a recent report from the National Association of Colleges and Employers, about 7 percent fewer graduates from the class of 2010 are expected to be hired this year. Those who graduated in 2009 saw a 22 percent decrease in hiring from the year before. Meanwhile, according to Challenger, Gray and Christmas, a global outplacement consulting group, entrepreneurship is on the rise:
Job seekers
starting their own businesses increased to 9 percent through the third quarter of 2009, compared to 5 percent at the end of 2008.
Another recent survey conducted by Michigan State University confirmed that hiring of new college graduates plummeted about 35 to 40 percent this year and is expected to drop an additional 2 percent next year. But Phil Gardner, director of the university's Collegiate Employment Research Institute, which conducted the survey, noted that entrepreneurship has become a much stronger field for
college graduates
.
"Given the state of the economy, and the state of the
job
market, many young people are getting the push they needed to become entrepreneurs," explained Bo Fishback, vice president of entrepreneurship at the Kauffman Foundation, who was quoted in the Journal. "It's a lot easier to decide to launch your own company when there aren't a lot of
c
out there."
Drema Howard, director of the University of South Florida's
Career Center
, agreed. "In the past, the recessions have not impacted
college students
as much as this recession has," she told the Tampa Tribune. "I think we're seeing more students saying, 'Well, I'm not going to depend on someone else. I'm going to take care of my own
career
and be my own boss.'"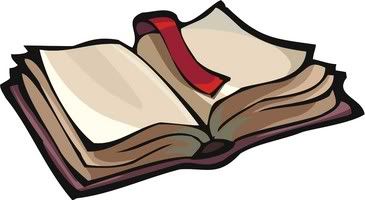 Click here to go to Page 2