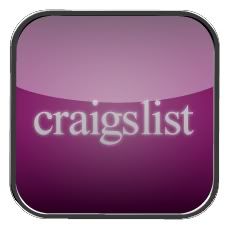 Classifieds are an excellent resource when it comes to finding jobs – for this reason alone: employers that post in the classifieds are sure to be looking. However, it is also because of this fact and the wide availability of most classifieds (including online and newspapers) that there is bound to be a lot of competition when it comes to applying for jobs advertised in classifieds.
This goes double for any town that the Craigslist service works for; generally, Craigslist is pretty well-known and it's a widely-visited site, and so there is a ton of traffic going towards Craigslist. And with this traffic comes a lot of applicants. And with a lot of applicants comes the difficulty of making oneself stand out from the rest of the applicants. What's worse – Craigslist is done online, meaning that one will not be given the opportunity to appear in-person and make a statement to the manager (what's the percentage of communication that's done in body language?). This can be a benefit or a setback, depending on your people skills – but either way, it's irrelevant in the "Expansion" phase of job-hunting.
So how does one set themselves apart from the rest of the herd?
1. Follow instructions
This one seems obvious, but it's surprising how many applicants carelessly break requirements (or try to sneak past them). If the employer requests that the resume be in the body of the e-mail, then don't send it as an attachment. If the employer requests certain experience, don't bother applying if it's not there. Get the drift? This saves trouble and time for both the applicant and the employer. Undoubtedly, not following a requirement will likely disqualify the applicant from the position.
2. With the e-mail...
Highlight pieces of the resume! Don't be afraid to mention previous experience in the industry, or any relevant volunteering experiences. Because the e-mail is the first thing the Craigslist employers generally read (unless they request phoning in, which will be addressed in later points), hit 'em hard with qualifications and past experiences.
For example, if it's a bartending or restaurant job, mention the SmartServe qualification (for Canadian residents). (If one hasn't completed it yet, please Google Smartserve and complete it; it opens up many possibilities).
If there's no response within an hour, don't panic. There have been times when responses took even a week or two to process and for the employer to reply; in this case, the key to getting more responses is simply to apply to more jobs (makes sense, right?)! Chances are one will receive more replies the more opportunities that he/she applies towards.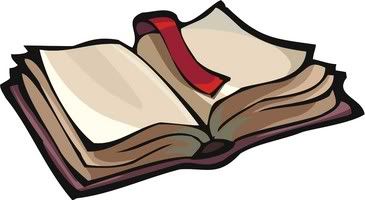 Click here to go to Page 2