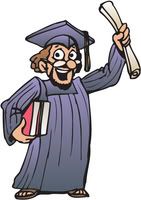 Speculation surrounds the idea of recessionary recruiting for businesses all over the U.S. For instance, employers shed 63,000 jobs in February, 20,000 in March, and April's numbers are unknown. What can employers do to counter these issues without losing key talent in their organizations? It is unknown currently, but we have a few suggestions for preparing for these types of events. Recessionary recruiting should focus on sales and marketing talent from competitors and preparation for economic downturn.
Sales and marketing are the most profitable sectors of any organization and recruiters need to consider recruiting entry level talent to increase the bottom line.
Multi-Faceted Recent Grads
Job cuts in today's companies provide recruiters with opportunities to recruit highly talented grads with sales experience. Gen Y has entered the workforce with an aptitude for entrepreneurship and is waiting for a chance to prove their worthiness to employers. The recession has led the strongest candidates to sales positions in companies across the nation. The additional sales and marketing jobs are answers to most companies' profit loss.. Directors of talent management should handle this responsibility in their organizations so each department remains flexible and prosperous.
With the inclusion of Gen Y, an organization recruiting talented sales and marketing grads will have a better experience during the recession.
Recruit Competitors' Sales and Marketing Talent
Have you recruited top sales and marketing talent from your competitors? This is a risky decision to make, but it can help your company gradually rise above recession. Some recruiters may ask how or why they should consider their competitors' talent; well, sales and marketing talent can add profits to your bottom line.
With company headcounts slashing across the nation, your sales force should be stronger than ever. Consider top performers who were discarded due to your competitors' impulsive cutbacks. Your company can take advantage of their mistakes by acquiring these leaders to increase sales leads, generate objectives, and promotions to distinguish your company in your market.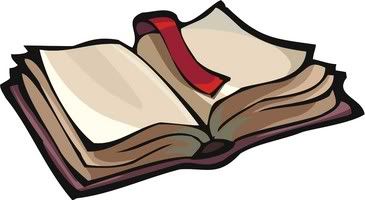 Click here to go to Page 2