Too often job seekers send out resumes without a focus or message that speaks to the reader. They include all of their jobs going back many years with an extensive list of job responsibilities.
What they fail to do is convey their unique
personal brand
or value proposition to a hiring manager that clearly demonstrates what it is they do best - even better than anyone else!
When you think about a product, what comes to mind? It is the look, feel, smell, performance, quality, or low cost? Whatever it is, that is what sets it apart from similar products. Not surprisingly, it is probably the one thing a company aggressively promotes about the product.
If a company is buying a candidate, that in turn makes the candidate the product and the hiring company the consumer. So, the same would be true when setting yourself apart from other job seekers in your field.
Why should a company choose you when they have ten other candidates with similar career paths?
If you know the answer to that question, then that is
your personal brand
! If not, then you need to find out what it is. Here are some simple steps to get started:
STEP 1: Research Your Personal Brand
Conduct a marketing survey by asking your friends, family, and past co-workers what they think of you on a personal and professional level. You might be surprised at the responses, good and bad! For this exercise, we are going to focus on the positive.
STEP 2: Define Your Personal Brand
Here are a few general examples to help you translate the feedback to your personal brand (parenthesis):
Workaholic ("hardworking," "determined," "ambitious," "driven")
Always busy doing something ("project oriented"; "multitask oriented"; "energetic").
Someone to turn to when advice is needed ("good listener with consultative skills"; "problem solver"). Someone to count on in a pinch ("reliable"; "team player").
Frugal; knows how to stretch the mighty dollar ("budget conscious").
Handy around the house and in the yard ("technically or mechanically inclined"; "good with tools").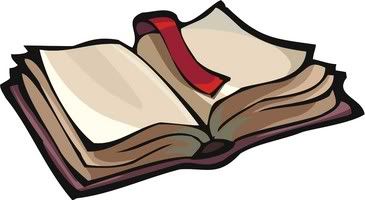 Click here to go to Page 2