A job hunt - detective style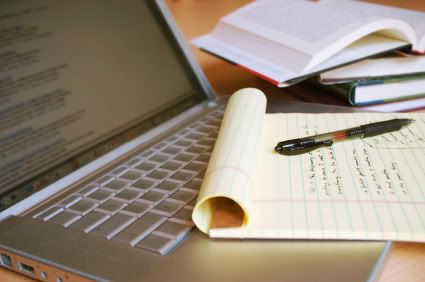 Tweet
Companies check out job seekers prior to hiring them, and you should be checking out companies prior to applying for employment–or, at the very least, before accepting a job offer.
At Your Fingertips
Years ago, researching a potential employer required a trip to the library. Today, library information and more are available online.
But where do you start?
The first destination is the employer's website. It doesn't matter if an employer is large or small; most organizations have an online presence.
Visit search engine Google, www.google.com, key in the company or organization name, and hit enter. This should return the website address you seek.
Once at the employer's website, it's time to assume the role of Sherlock Holmes.
What You're Seeking
What exactly are you looking for when at a potential employer's website? Begin at the beginning.
Operations overview of the organization.
If you don't already know, you need to find out what this potential employer does, along with its business approach.
Take a look at the "About Us" section of the website. Also look at its product or service offerings. In addition, check out its list of locations. Next, explore its list of clients, if one is provided, and/or a list of business partners.
If your potential employer is a public company you may want to look at its annual report as well.
Who's at the helm.
Then look at the management team and board of directors. What kinds of backgrounds do these people have? Does your background (or aspirations) match theirs? Are there women in senior-level positions? Does the management team include people of color?
Recent achievements.
What has the organization been up to lately? To find out, visit the "Company News" or "Press Releases" section of the site. Press releases that announce record profits suggest one kind of environment, while announcements about consolidating operations and closing facilities suggest another.
| 1 | 2 | 3 | Next Page