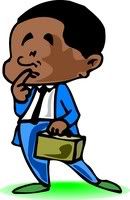 1. Searching for Jobs
The wrong way:

Limiting yourself to the Internet.
The right way:

Network, network, network. So used to the almighty Internet, college grads often forget they need to cast a wider web if they want to get ahead in their job search. Big mistake. "Finding a good job lays the foundation for the rest of your career so you want to take every advantage and resource you might have," says John Challenger, chief executive officer of outplacement consulting firm Challenger, Gray & Christmas. That means going beyond the listings on career sites like MonsterTRAK.com and CareerBuilder.com, or those distributed by your university's career center. Any career coach will tell you to let your favorite professors know you're still looking for a job, and stay in touch with any former employers where you have had internships or summer jobs.
The best resource to tap, though, is right at home: mom and dad. "The fact that your parents know people in the adult world who are working and might be willing to see you is really valuable," Challenger says. But know where to draw the line. "I've been hearing lately about
job candidates getting their parents too involved
," says Alexandra Levit, a career coach and author of the book "They Don't Teach Corporate in College." "It's good to tap your parents' network, but having your mom call the HR person and ask why they haven't called you back — that's completely contrary to the perception you want to give," she warns.
2. Landing an Interview
The wrong way:

Dear hiring manager...
The right way:

Research and personalize. It's not uncommon that a job listing doesn't mention a specific person to whom cover letters should be addressed. But that's no excuse for starting your letter with "Dear Hiring Manager" or, worse yet, "Dear Sir," says Lauren Kahn, founder All About Careers, a Chicago-based career-coaching service. "Between the Internet, telephone and voicemail, they should be able to know I'm the correct person to contact, they should be able to know I'm female, and they should know my name," she says.
Resumes should be equally tailored to the specific job opening
.
Avoid objectives like "finding a job in marketing" and mention the specific company and position you are applying to. Putting education before job experience or listing job experience in chronological order are among the other common mistakes college grads make, Kahn says. When you only have six or seven seconds of a recruiter's time the most relevant information should be up on top. (Don't sweat this too much, though: Recruiters do understand that recent college grads have spent most of their previous four years studying — not working.)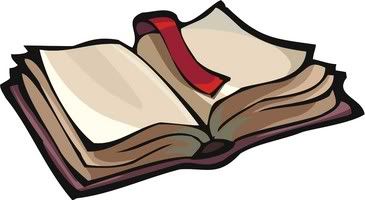 Click here to go to Page 2