Best job site for technology fields

Dice.com
• Targeted to IT professionals
• Helpful discussion forums
• Tech-centric career advice

• Not appropriate for non-IT jobs
Analysis
Both PC Magazine and About.com's guide to web search recommend Dice.com for job searchers seeking employment in the information technology industry.
Users and reviewers say Dice.com is the best job site for positions in the information technology industry. Reviewers like this site's straightforward interface, and say industry-specific niche sites in general work better than mega-sites like Yahoo! HotJobs or Monster.com in matching up employers with job seekers. Dice.com also offers
advice on writing resumes
and obtaining IT certification, as well as a variety of discussion forums. Experts say you should consult several sites when conducting a job search. Other good bets are SimplyHired.com and CareerBuilder.com
Features
Resume Posting? Y
Career Advice? Links to resume and advice sites
Types of Jobs? High-tech jobs only
Most popular job site

Monster.com
• Most job postings and resumes of any job site
• Can block resume from being viewed by current employer
• Multiple search options

• Numerous "junk" postings; no way to filter
Analysis
As the biggest job search site, Monster.com is reviewed by a number of sources, including Star Reviews, TopJobSites.com, JobHuntersBible.com, AskMen.com, LoveToKnow.com, and About.com. All compare the pros and cons to other job sites and most rank Monster very high.
The biggest job site online, Monster.com features over 1.1 million job listings from companies and over 41 million resumes from job seekers. Monster offers
advice about resumes
,
interviewing
and salary negotiation, and the Privacy Plus feature allows you to block specified companies from viewing your resume, keeping it confidential from a current employer (Yahoo! HotJobs was first with this feature). Monster Networking hooks up job-seekers in the same industry, and Monster Learning is a directory of online degree programs. Still, while Monster.com has the widest scope, some users and reviewers complain that many of its listings are "junk" posts from headhunters and agencies; competitor Yahoo! HotJobs allows you to filter these posts out.
Features
Resume Posting? Y
Career Advice? Y
Types of Jobs? All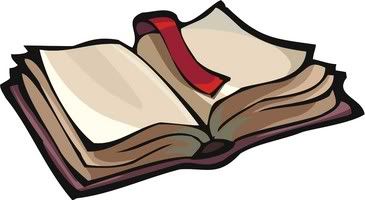 Click here to go to Page 3