Madhav Seshadri, 21, who recently graduated from Johns Hopkins University with a major in neuroscience, rejected a job offer as a lab technician for the chance to go to Togo as a Peace Corps Health Care Extension Worker this June.
Seshadri has already participated in health care service work in India and the United States. "I've always been interested in health, rural health, and I wanted to help," he said.
He will apply to medical school from Togo, and like many students entering similar service programs, Seshadri believes that experience will expand his sense of responsibility.
"This will make me a better doctor," he added.
Steven Greenhouse, a jobs and labor reporter for the New York Times, notes that the spike in service oriented organizations appears to be a "logical response to not enough paying jobs" in the current employment climate.
"[Young people] are looking for
alternatives that are good for the resume
, good for society. The only thing that meets all that criteria is Peace Corps and volunteerism," Greenhouse said. "Great Wall Street jobs are not going to be here, public service is still here"
Such positions offer an "opportunity to wait out the economy for one or two years," Greenhouse added.
Part of President John F. Kennedy's vision of cross-cultural communication and call to service, the Peace Corps has also seen an increase in applications this year. Although the Peace Corps is open to all adults, the median age of participation is 25, with many members joining soon after college.
Acting Press Director Laura Lartigue believes that President Kennedy's vision of service still resonates with America's current generation of young people and has been revived by President Barack Obama, a leader that they helped elect in large numbers.
Lartigue said the new president "definitely made the call to service a cause of his campaign. We also saw our online applications spike 175 percent around the time of President Obama's inauguration. This is testimony to the way many Americans have felt inspired by the new administration." President Obama has promised to double the Peace Corps by 2011 as a part of his service agenda.
A former community activist on the South Side of Chicago, Mr. Obama has asked Americans to "answer a new call to service to meet the challenges of our new century." Before his inauguration, he urged Americans to use the Martin Luther King holiday as a day of service.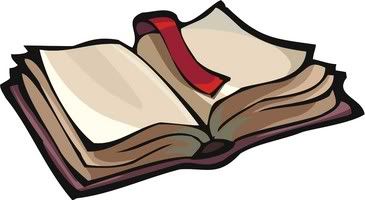 Click here to go to Page 3