3. Dressing the part
The wrong way:
Flip-flops and skimpy tops.
The right way:
Overdress. Many twenty-somethings take their trendy outfits to job interviews: a fashion faux-pas that could take you out of contention before you even sit down for the interview, says Levit. "You've only got three seconds to make a first impression," she says. No matter how relaxed the company culture may be, you should be more dressed up than the average person in the office. "I wish I'd had a camera with me over the years," says Kahn, reminiscing of college grads she has interviewed for jobs at her company, as well as those she has coached. "One girl came in an off-the-shoulder top that had this feathery thing...it would have been more appropriate for a night club!" So dress professionally: Even if you're interviewing for a job at a teen magazine or TV show. "You could go to work for MTV and on Friday you could wear shorts and flip-flops, but for the interview you wear nice slacks and a shirt that covers your stomach," Kahn concludes.
Finally, remember that the most conservative suit will be forgotten if the recruiter finds lewd photos of yours on MySpace, Friendster or any other publicly available Internet space, says Anna Ivey, a career and graduate school consultant to college graduates. "Just last week I talked to a recruiter who canceled an interview with a candidate he really liked...until he found her MySpace page, which contained inappropriate photographs and trash-talked her current employer," Ivey says.
4. Acing the Interview
The wrong way:
Rambling on about yourself.
The right way:
Listen, listen, listen. When you've just graduated from college, you don't have that much job experience to talk about. Still, a lot of young job candidates don't stop talking during the interview. "Grads have a hard time putting their ego in check," notes Challenger. "A lot of times students come in and want to talk too much." Instead, they should be the ones doing the listening, he says. Consider the interview an opportunity to ask questions about the company and the situation you'll be in if you start working there. (Of course, be sure to learn as much about the company as possible and don't waste the interviewer's time with questions like "What kind of services do you specialize in?")
Questions about career growth and opportunities always make a good impression, says Marjorie Brody, a career coach in Philadelphia and co-author of "Help! Was That a Career Limiting Move?" "People don't want to think you're just coming in as a stepping stone and you'll be gone in a year," she says.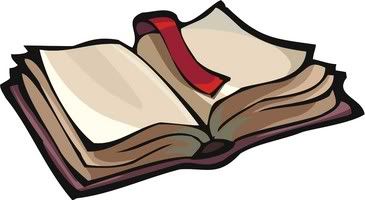 Click here to go to Page 3